Can a website be built in less than an hour? Sure.
What about a commercial website? Hmmmmm…
What about a commercial website that meets visitors needs, is easy for a business owner to edit, costs less than $20, and is completely customizable and future-proof? Errr…
I decided to find out by doing it. And without taking shortcuts. In the video below, I'll show you just how quickly a simple but effective commercial website can be built. This is a 100% complete website and this real-time video shows all the necessary steps needed to build the site.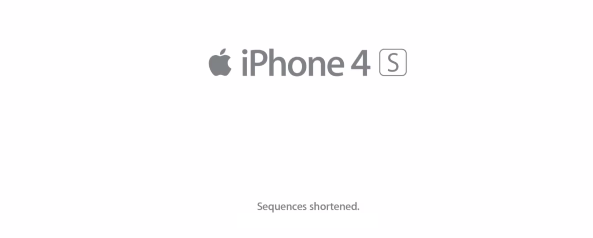 There's nothing left out, no short-cuts taken, and no funny editing to make things seem quicker. This website build process include all the steps including:
Registering a domain
Buying hosting
Downloading and manually installing a Content Management System (WordPress) including setting up the tricky database stuff that takes a while.
Downloading and installing a free design theme
Setting up the site content: text, images, navigation, as well as SEO plugins and even a contact form!
I shot this video to demonstrate just how quickly you can set up a WordPress website even without using  shortcuts like 1-Click Install scripts or even simple things like registering domains during hosting setup.
The finished website is a complete, commercially viable business website for a hypothetical local business, in this case a coffee shop, featuring everything that coffee shop needs on a simple but effective website. It is built at a total cost of $15, $10 for the domain registration, $5 for the first hosting payment. All content (images, etc) is properly licenced, to the best of my knowledge.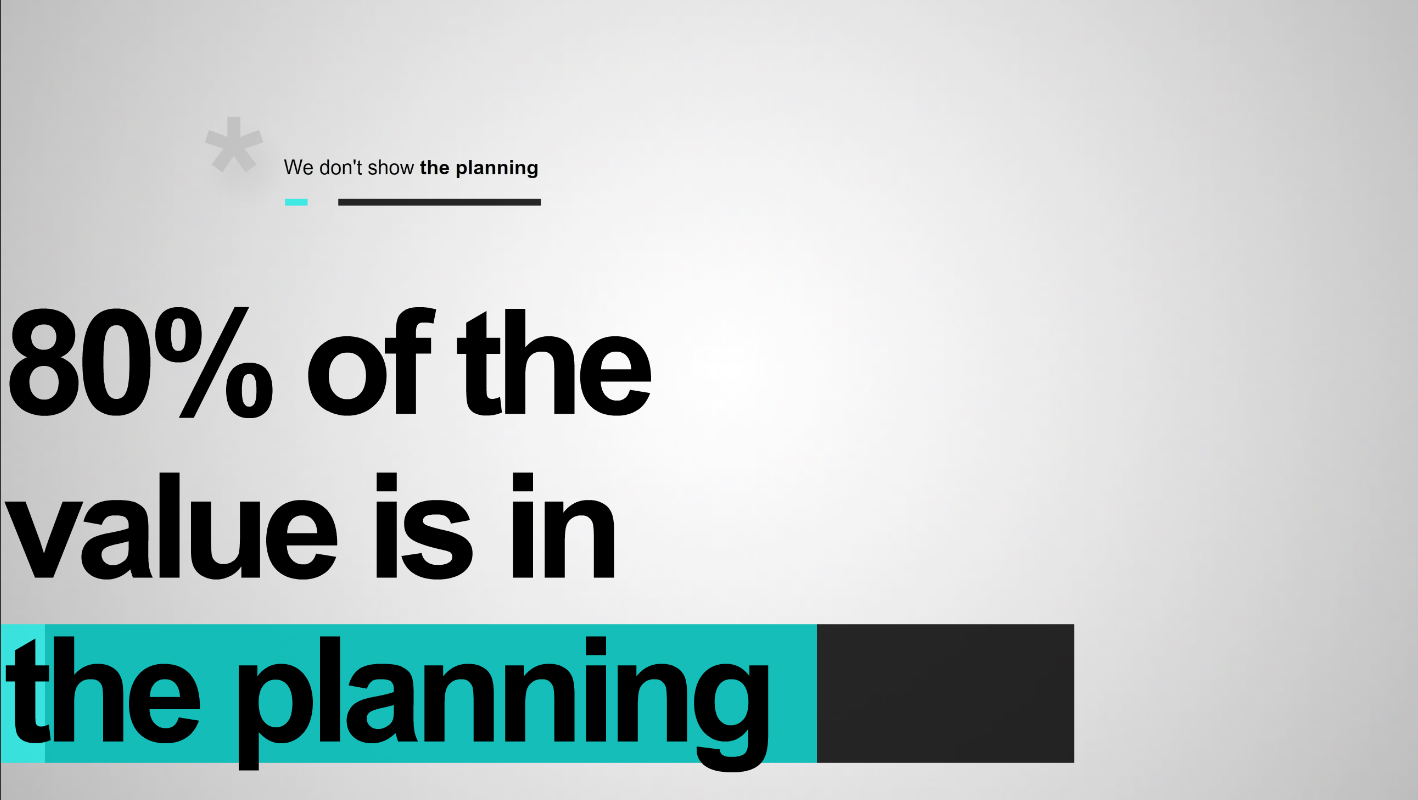 The video doesn't show the planning stages, which can be quite significant. In fact, I'd argue that this is where 80% of the website professionals value comes in, the actual build is only 20% of the value.
I did not create this video to denigrate the value of web designers, I did it to demonstrate simply the speed and ease of set-up of a properly planned website using a modern Content Management System like WordPress, even when doing things "the slow way" like I've done here. It can be done even quicker – I reckon at least 12 minutes quicker, more if a simpler resulting site is chosen.
This is a demonstration only, not a training video. I do have training videos which walk the viewer through every single step of design, planning, and setting up an awesome website using WordPress. The proper training videos are far, far easier to follow than this one because they are are broken up into distinct steps and are properly edited. I deliberately didn't edit the primary content of this video in order to demonstrate the speed of setup.
The actual build starts after a short intro. Here's a very approximate breakdown of time of each task from the start of build:
0-2mins Register domain
2-7mins Set up hosting
7-13mins Upload WordPress, Create Database and Database User
13-15mins Install WordPress
15-18mins Set up WordPress Theme
18-24mins Set up WordPress Plugins
24-30mins Set up Pages (content)
30-31mins Set up WordPress Menus
31-32mins Set up WordPress Widgets
32-33mins Change Header Image
33-36mins Content Tweaks: Test and Fixing
37mins Done.
[Security note: all passwords have been changed, the ftp user deleted, and database username and passwords have also been changed since recording this screencast.]

I'm not claiming everyone can build a site this quickly, but just that it's possible. Using a 1-Click Install script like Installatron, I think this could be built in less than 20 minutes.
I prepared content – i.e. planned the site, wrote some page text, created a logo, and wrote menus up in Excel. The video also doesn't include the 4-5 hours of research into finding an appropriate hosting company (the hosting company website in the video is no longer live so check out my web hosting page for my advice and recommendations).
If you'd like to see more videos like this, including the next one where I do a super-quick build using a 1-click installer, then subscribe to the WebsiteDoctorVideos YouTube channel and keep an eye on Twitter and Facebook. (Supporting me by retweeting, subcribing and hitting 'Like' helps me to create more videos like this one.)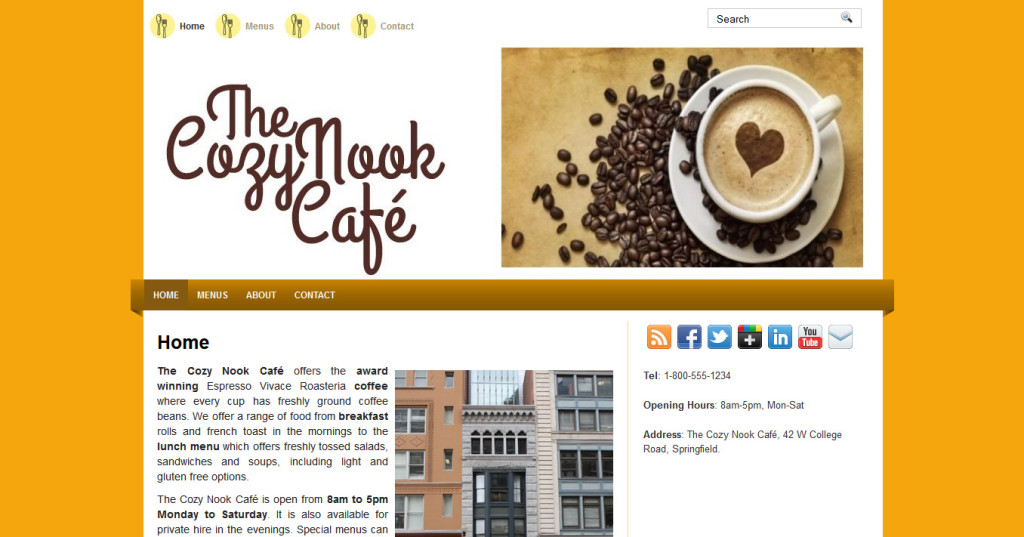 Let's be honest: it's not going to win any awards, and could do with the TLC of a good graphics and logo designer.
But it does the job of providing the most commonly sought information to the visitor, without being an embarrassment to the business, and without costing the earth. I'm confident that puts it ahead of 50% of local business websites out there.
Agree, disagree, love it or hate it? I'd love to hear your thoughts on this video and site build – please comment below, tweet me, or leave a comment on Facebook!