I use website & online marketing strategies to help professional services companies get more leads.

Here are some examples of the results we've achieved:
3X increase in website enquiries and 40% increase in prices

$138,000 increase in annual sales

17X increase in website traffic
Lead Generation Websites

From €6,200

Lead generation (non-ecommerce) websites for professional services firms, e.g. solicitors, accountants, consultants, etc

Ecommerce Websites

From €24,000

Beautiful, effective and super fast ecommerce websites that drive sales

Online Training Course Website

From €14,000

Elearning membership websites with online payments and more

Hourly Rate Services

From €180/hr

Web design, coding, consulting, coaching and training services range from €180-€300/hour
Get €2500 of your website costs back with the Trading Online Voucher - ask about this on your call.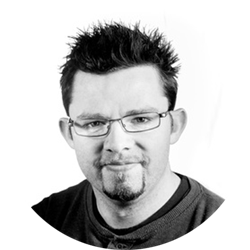 "Alastair was great and gave some excellent guidance for making small changes which can make a big difference.
Website enquiries literally tripled and since then I've increased my prices by 40%
I have a lot more to do to improve it further but those two things made a massive difference."
Jason Nolan, Jason Nolan Wedding Films
"I was able to implement one specific suggestion almost immediately. That directly turned into an increase of $8,000 per month in recurring revenue. The following week I was able to use the same strategy to close a further $3,500 per month contract.
That's a $138,000 increase in annual sales that I can directly attribute to Alastair's advice.
I strongly recommend working with Alastair on your business and marketing."
Sean Walsh, SW Designs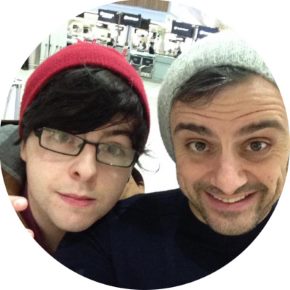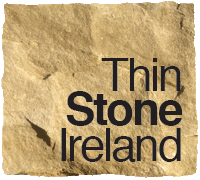 "Alastair from WebsiteDoctor was a huge help with complex website and SEO issues.
Since starting work with Alastair, we have seen a 17X increase in traffic from SEO, increasing from 626 to 11,235 visitors in the equivalent time period this year."
Tom Wilson, ThinStone Ireland