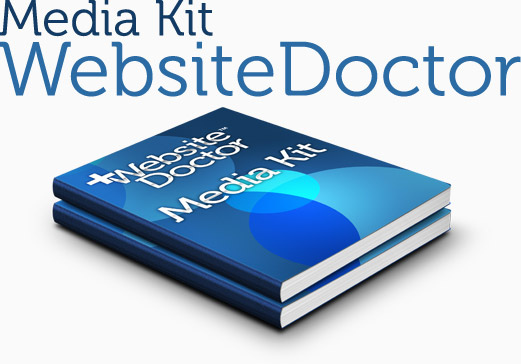 WebsiteDoctor® is an online business consultancy run by Alastair McDermott. WebsiteDoctor helps professional services business to sell more online. WebsiteDoctor was established in 2007. Find us at www.WebsiteDoctor.com.
Media One Sheet/Bio for Alastair.
Download a one-sheet for media, interviewers and speaking event organisers to get a quick overview of Alastair's background.
This includes a bio, speaking topics,  and links to further resources.
Clicking the thumbnail below will load a larger image (1080px on the long side). Full print resolution available soon – send a request via the contact page.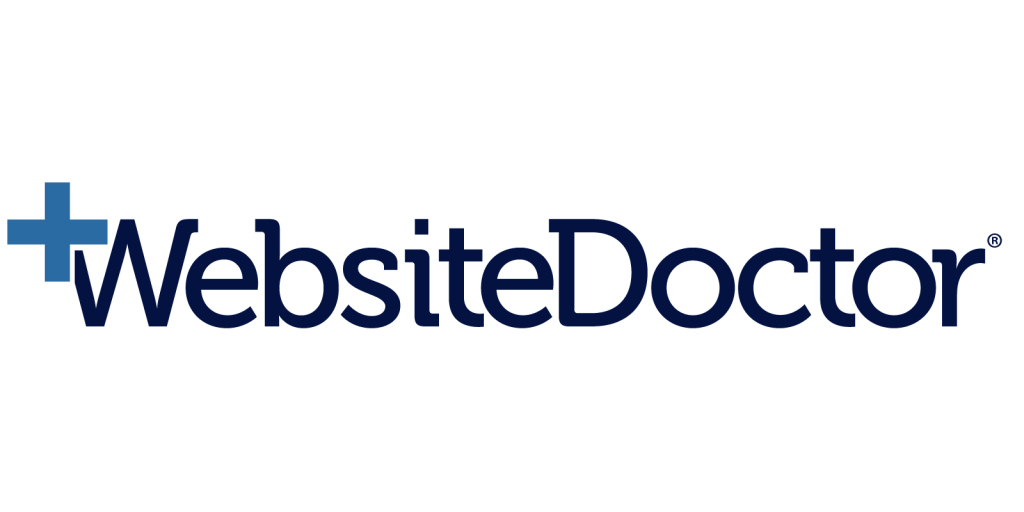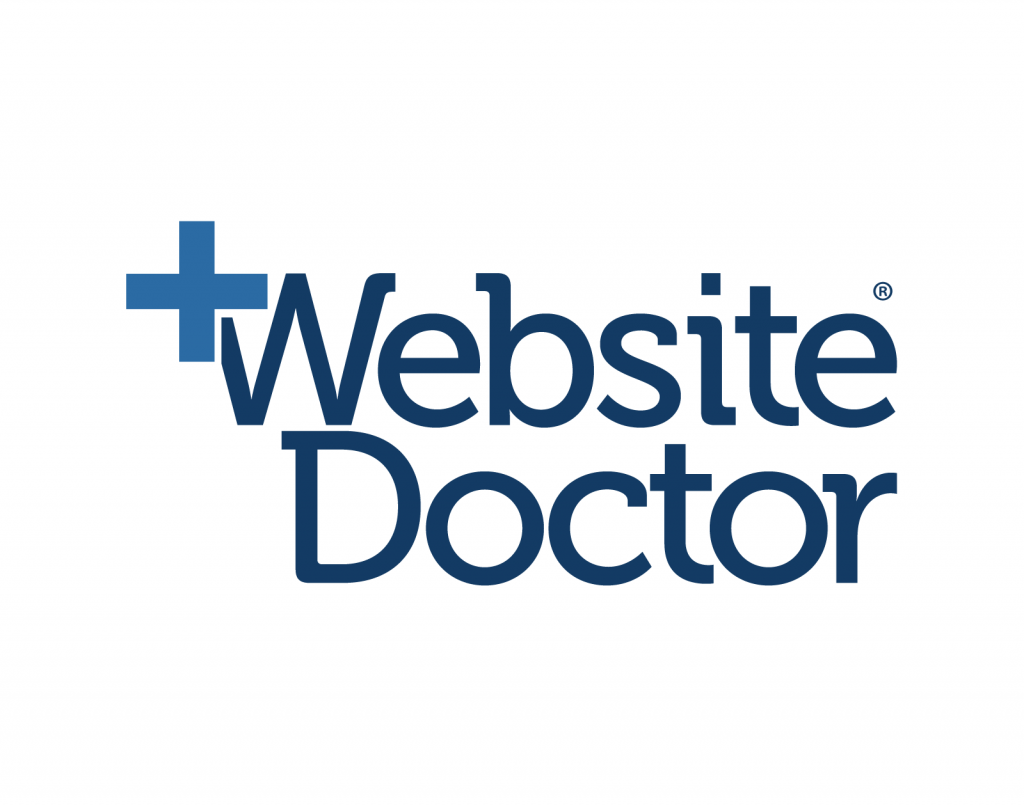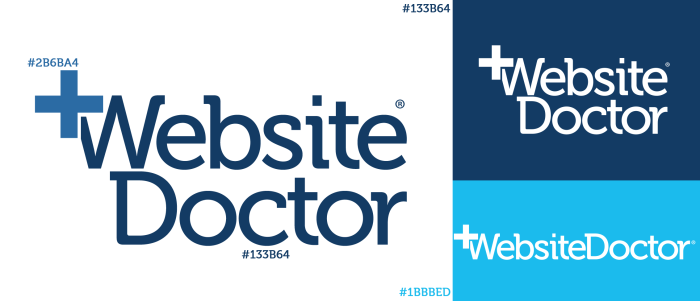 #133B64 | #2B6BA4 | #1BBBED
rgb(19,59,100) | rgb(43,107,164) | rgb(27,187,237)
Speaking Events & Presentations
| Presentation | Event | Date |
| --- | --- | --- |
| The Online Retail Opportunity | Castlebar Chamber of Commerce, Co. Mayo | May 15 2014 |
| Online Outsourcing | Ignite the West (Galway) | Dec 10 2010 |
| Brand & Launch Your Business Online (on a Limited Budget) | BizCamp Galway | Sept 11 2010 |
| WordPress Plugins | WordCamp Ireland | March 6 2010 |
| Personal Branding | University of Limerick | October 4 2010 |
| Planning a web project | IIA/Dun Laoghaire-Rathdown Enterprise Board | March 22 2009 |
| Online Marketing Basics | Dublin City Enterprise Board | Nov 23 2008 |
| Making Money Online | Irish Complementary Education Systems (ICES) Ltd. | July 8 2008 |
| Everything You Need To Know About Websites | Dublin City Enterprise Board LINK Network | Jan 29 2008 |
| Starting a Business | Dublin City Enterprise Board | Oct 22 2007 |
| Online Marketing Overview (Radio Interview) | CRC 102.9 FM | Sept 24 2007 |
| SEO, Link Building & Blogging For Businesses | Barcamp Galway | Sept 22 2007 |
| Online Marketing | Digiweb Online Edge | Sept 20 2007 |
| Irish Internet Association Annual Debate | Irish Internet Association | Sept 5 2007 |
| Search Engine Optimisation & Blogging | Barcamp Belfast | June 30 2007 |