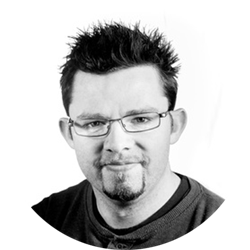 "Alastair was great and gave some excellent guidance for making small changes which can make a big difference.
Website enquiries literally tripled and since then I've increased my prices by 40%
I have a lot more to do to improve it further but those two things made a massive difference."
Jason Nolan, Jason Nolan Wedding Films
"I was able to implement one specific suggestion almost immediately. That directly turned into an increase of $8,000 per month in recurring revenue. The following week I was able to use the same strategy to close a further $3,500 per month contract.
That's a $138,000 increase in annual sales that I can directly attribute to Alastair's advice.
I strongly recommend working with Alastair on your business and marketing."
Sean Walsh, SW Designs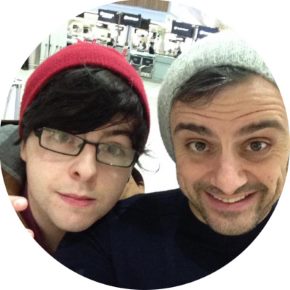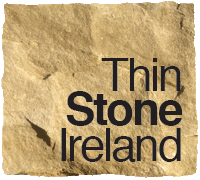 "Alastair from WebsiteDoctor was a huge help with complex website and SEO issues.
Since starting work with Alastair, we have seen a 17X increase in traffic from SEO, increasing from 626 to 11,235 visitors in the equivalent time period this year."
Tom Wilson, ThinStone Ireland
Alastair immediately got what we wanted to do and executed it beautifully. We get compliments every day on our website - on how well it presents our brand, how it easy it is to navigate and purchase. It leads to real sales for us and significantly contributes to our customer's experience of our brand.
Alastair is enthusiastic, has the experience, and knows his stuff. He can take you through aspects of website design and translate the jargon into easily understandable plain English. If you need advice on setting up your website and how to keep it working for you then the WebsiteDoctor is the go to guy.
WebsiteDoctor provided candid opinions with a quality and professional service. He has provided me with significant insight into some new avenues, and tips to help me continue refining and targeting the site to my target demographic. Alastair helped me to understand my clientele better.