Are you "leaving money on the table" with your website right now ? Most websites are.
Is your website effective?
Is getting as many visitors as you'd like?
Does it compare with your competition?
Is your homepage focused on your visitors or on your business?
Do you have a great headline?
Do your links clearly describe the way forward?
Are you getting the search engine traffic you expect?
These and many more issues can be identified by a professional website review from a trusted, independent expert.
When it comes to your website, everyone has an opinion. From customers to family members to the local taxi driver. Don't be overwhelmed by a wave of different opinions. Choose an informed, professional website review from someone who understands usability, website design and selling online.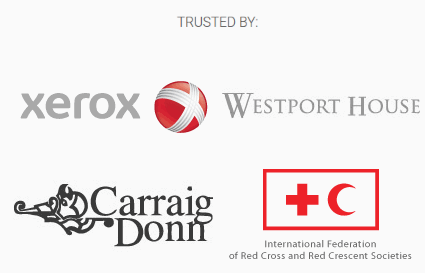 An expert can help guide your efforts and tell you what changes will have the biggest impact, ensuring you're getting the best return on every dollar, euro or pound that you invest in your website.
We're here to help you. Our website reviews have helped hundreds of website owners improve their websites.
Whether you're a small business, international publishing house, run an e-commerce site or have a service portal, we can help.
How It Works
You give us your website address when you order your website review
We will send you a short questionnaire to help focus on your highest priorities
We will schedule a 60 minute call at a time convenient for you
We will review your website including the following factors:

usability
calls-to-action
conversion
branding
design
website speed
email opt-ins
products, services & more

We will discuss the findings, recommendations and all the options you have to resolve the issues uncovered by the review
What You Get
Your strategy call includes:
60 minute website review strategy call
A recording of your call
A quick action checklist
Free access to my Website "Conversion Killers" workbook
Example Website Reviews
Because our reviews contain confidential information about our clients and include information on their competitors, we can't publish recordings of actual reviews. However, we can show some videos and reports from free reviews that we've done for some businesses, organisations and individuals.
Please note that although these are useful examples, they are free short reviews done for our public blog and our sister site SelfAssemblySites, and are not representative of the detail that we go into during a WebsiteDoctor® Professional Website Review.
How much does a WebsiteDoctor Professional Website Review cost?
How many sales are you missing out on every day because of issues with your website? For many small businesses, the cost is $1,000 dollars per week or more, for larger businesses significantly more than that.

Our Professional Website Review is an investment of $297 USD.
You'll be able to see an immediate return on your money when you implement even a few of the changes we'll suggest.