WebsiteDoctor® Case-Studies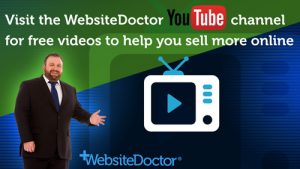 Case-studies detailing real life examples of how we have helped organisations improve their online presence from speeding up their website to choosing between web design proposals. These examples represent vastly different organisation types, verticals and age.
Recommended Website Resources
Domain Names: I've used NameCheap for almost all of my domains since 2006 and I'm very happy with their service and pricing. I use Blacknight for .ie domain names.

Website Hosting: I strongly, strongly recommend Siteground. This site is hosted there. Learn more about why. I also recommend Blacknight to small businesses looking for hosting in Ireland.
Website Security: If your site has been hacked and you need the malware removed ASAP, then check out Sucuri. They also have a great server scanner that can monitor your site for unauthorised changes. I have used their services for years, highly recommended.
WordPress Management: If you have several WordPress sites that you want to keep updated regularly, check out ManageWP.
WordPress Themes: I use two main theme providers: ThriveThemes for sales and conversion focused themes, and StudioPress Genesis for more complex sites. If you want a larger selection of themes, check out the ThemeForest marketplace.
WordPress Forms: If you need anything more complicated than a basic contact form, I recommend Gravity Forms, which has a huge array of plugins for various providers.
Email Marketing: MailChimp used to have a super free service, but I don't recommend it any more. Now I recommend ActiveCampaign, which has incredibly powerful features for $9/month.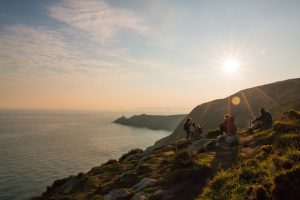 This is the text in section 1
This is the text in section 2