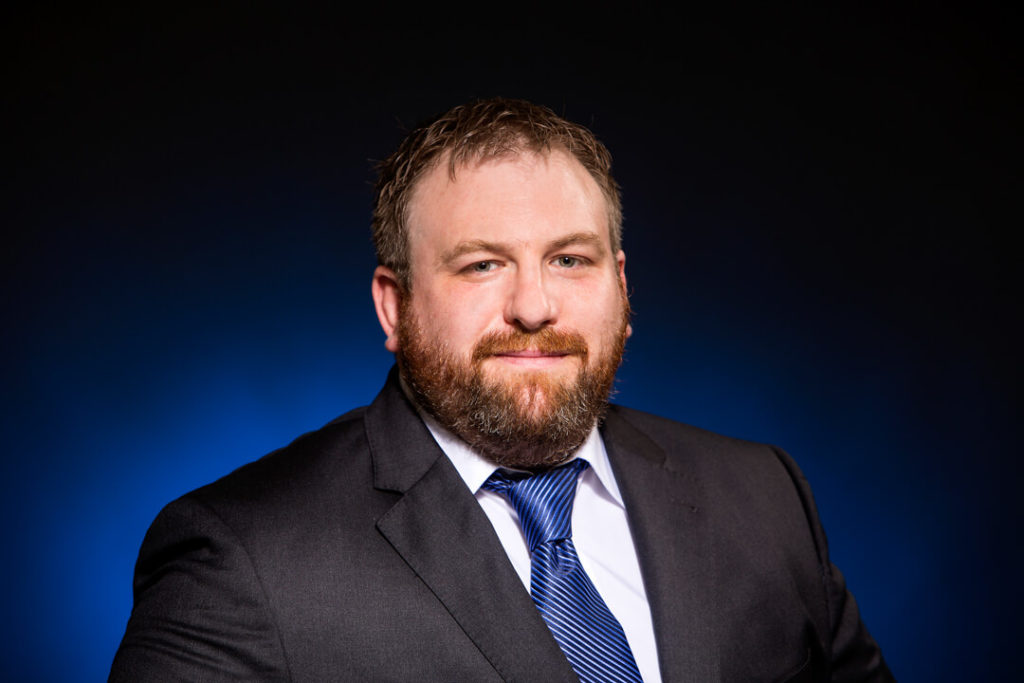 I quit the corporate world to start my consulting business in early 2007.
I knew from the beginning that I wanted to follow an "expert consultant" model rather than a "full services agency" model. That choice had many foreseen and unforeseen consequences.
One of the most valuable outcomes for me has been a deep understanding of marketing in the professional services space as a consequence of selling expert web services as a consultant.
That knowledge, combined with 20 years of industry experience has brought me to a point where I revel in the challenge of something that many independent consultants and principals loath: marketing consulting services. 
Alastair McDermott - The WebsiteDoctor
My Mission is To Help You Increase Your Online Sales & Lead Generation.
Businesses Surveyed About Their Marketing
One Goal: Help You to Sell More Online
It's simple – but not always easy. We increase your online sales by doing two things:
1. Optimizing Your Website and Marketing to Deliver More Sales & Lead Generation
2. Increasing Website Visits by Real Customers
We do this through proven processes and best practices to find and target your ideal customer, and a process of "conversion rate" optimization where we identify and remove bottlenecks that are limiting your sales.
If you have a product or service that provides genuine value to your customers, we can increase your sales. 
Is it "I" or "We"? Actually it's a bit of both!
Just like The Donald, I've surrounded myself with the best people. But unlike over in DC, my folks get the job done every time.
I work with a small team of trusted specialists who I partner with depending on the needs of the specific project. In fact, I rarely deliver a project end to end without support from my technical and creative colleagues, and together we have delivered huge projects for some of the world's largest organizations.
Dimitar is my right hand man and has been working with me on visual design since March 2007. He is responsible for all of the high quality logos and web graphics that WebsiteDoctor has created over the years.
Jozef is a fellow geek, and has been watching my back since 2014. He's a WordPress and Magento expert and relishes a technology challenge.
I've worked with colleagues from over 20 countries, including Ireland, the UK, USA, France, Italy, Spain, China, Vietnam and Russia: if specialist knowledge is required to get your project across the line, odds are that one of my extended trusted team of experts will have the requisite knowledge and be ready to lend a hand.
With my team, we have delivered huge web projects for some of the world's largest organisations – over the past ten years we have served over 400 different businesses and organisations from all around the world, in every industry and every niche.
We have helped massive multinational organisations like Xerox and the International Federation of the Red Cross. We have worked with local government organisations like the Enterprise Boards and Local Enterprise Offices in Dublin and Mayo, the Irish national government Department of Communications, and universities like UCC and UL. We have also worked with national chains, e.g. Carraig Donn here in Ireland.
And we have worked with hundreds of owner-operated small businesses, just like yours. I have personally met one to one with over 200 small business owners in the past 4 years.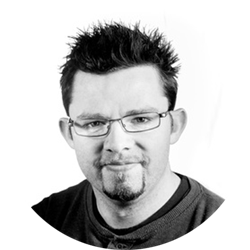 "Alastair was great and gave some excellent guidance for making small changes which can make a big difference.
Website enquiries literally tripled and since then I've increased my prices by 40%
I have a lot more to do to improve it further but those two things made a massive difference."
Jason Nolan, Jason Nolan Wedding Films
"I was able to implement one specific suggestion almost immediately. That directly turned into an increase of $8,000 per month in recurring revenue. The following week I was able to use the same strategy to close a further $3,500 per month contract.
That's a $138,000 increase in annual sales that I can directly attribute to Alastair's advice.
I strongly recommend working with Alastair on your business and marketing."
Sean Walsh, SW Designs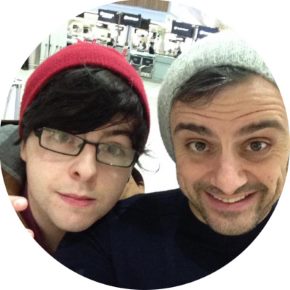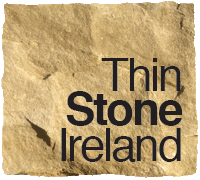 "Alastair from WebsiteDoctor was a huge help with complex website and SEO issues.
Since starting work with Alastair, we have seen a 17X increase in traffic from SEO, increasing from 626 to 11,235 visitors in the equivalent time period this year."
Tom Wilson, ThinStone Ireland
WebsiteDoctor is trusted by